Expert Small Business and
Non-Profit Website Help
All-inclusive website service. Custom Web Design, Managed Hosting, Website Security, Website Maintenance, Email, Content Creation, SEO and SEM. In short, a fully-managed solution for your business.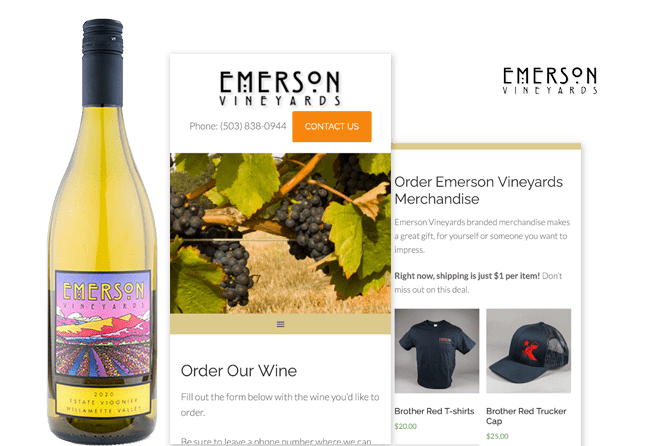 "I have been working with Visual People since we started our winery in 2004. Their skills and attention to detail guided our growth over this time. It is a delight to work with them. They make my job easier so I can focus on business."
– Tom Johns, Owner
Emerson Vineyards
Local Website Design & Marketing Expertise
Putting Together An Effective Digital Marketing Plan Takes Time And Energy – Both Of Which Are Often In Short Supply For A Small Business Owner
How much could your business grow?
Start with an analysis of your existing website. Does it serve your customers? Are you getting leads from it? Our unique website overhaul process serves as the hub of your digital and mobile marketing.
Learn about the tools that can help you get more website traffic: better written and visual content, smart social media updates, search engine optimization and pay-per-click advertising.
Create — and execute — a strategic marketing plan that gets you more leads.
Pay by the project or by the month with our flexible terms.
With Visual People, you have a partner with more than 20 years of experience in design, writing and search for the web.
Contact us today for an evaluation of your existing website and online marketing or to discuss your project!
"Visual People has been a great partner with our team at GBC Construction. From website development to proposal writing, we couldn't ask for a better team member."
– Greg Goracke, CFO
GBC Construction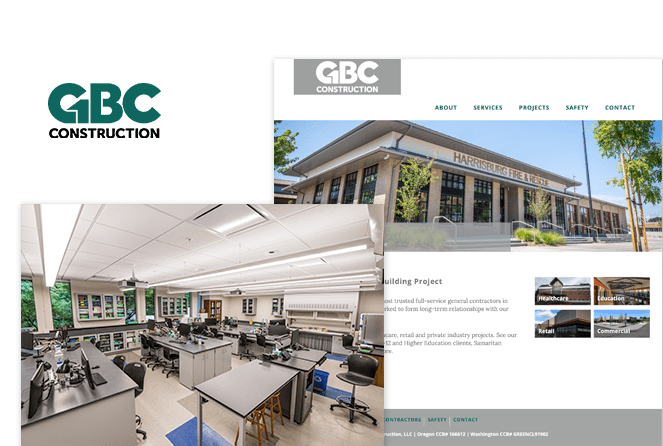 One Place For All Your Marketing Needs.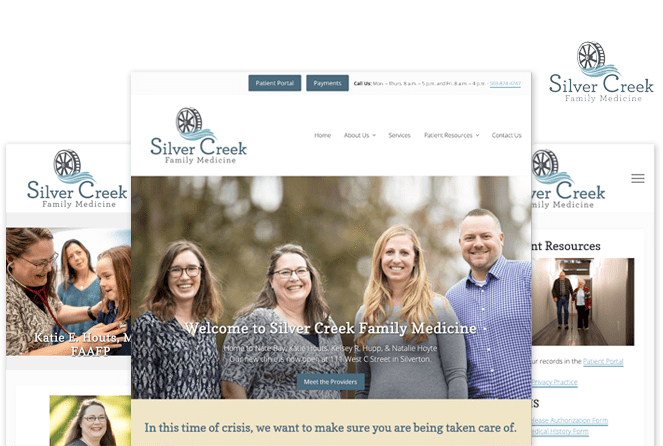 "What most impressed me about Visual People was they inferred and created the perfect website just from brief emails, phone conversations, photos and physician bios. With little guidance they created the perfect website that embodies our practice."
– Kelsey R. Hupp, FNP, DNP
Silver Creek Family Medicine
Let's Talk
Call us at 541-752-9922 or fill out the form below and let us know about your project and we'll get back to you. We're often booked out a few weeks for new website projects, but we'll return your message as soon as we can.