Helping Small Businesses Compete Online
Visual People Design is a digital marketing firm located in Corvallis, Oregon. We work personally with small to mid-sized businesses, including start-ups and independent professionals, located in Oregon's mid-Willamette Valley. Looking for a partner who can help get your story in front of the right audience? Reach out to us and let's talk about how we can work together to generate more leads and interest in your products and services.
Services We Provide
One thing that makes Visual People unique is that we can offer a lot of marketing services under one umbrella. Owners Ryan and Jennifer Gardner have extensive experience in content creation and how to craft the right — but authentic — picture of who you are and what you do for your potential customers, clients or patients.
We start with an in-depth analysis of what you're currently doing. What works, and what hasn't or doesn't help? What do your customers REALLY see when they look at your company's website, advertising and marketing materials? Then we use web design, content marketing (including professional photography, writing and video), search marketing, advertising, social media and any other tools that will effectively reach your target market and get your message across. Our clients get more online traffic and more business by working with us.
Our Team
Jennifer Gardner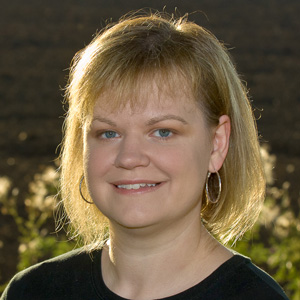 Jennifer meets with new clients, manages projects and plans and executes content marketing for client websites, blogs and social media accounts. She also manages search engine optimization and pay-per-click advertising campaigns. Her background in journalism, marketing and website management includes work at General Electric, where she earned her Six Sigma Green Belt certification as a marketing communications writer, and at NBC Sports, where she wrote, edited and managed a crew of sports reporters for Golf.com. She opened Visual People with her husband, Ryan, in 1998.
Ryan Gardner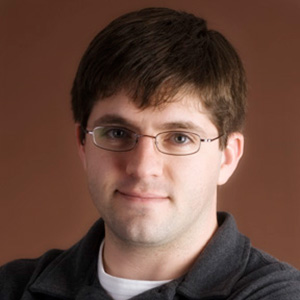 Ryan manages design projects, creates visual content for client websites and social media accounts and handles the technical functionality for websites and apps. In his work as a professional photographer, he's captured images of everything from the President to the Fiesta Bowl; his photos have appeared extensively in Oregon newspapers as well as in The New York Times, USA Today and Sports Illustrated. Ryan's background in visual design ensures that we can deliver clean, crisp web and print designs that appeal to your customers.
Sean Buckout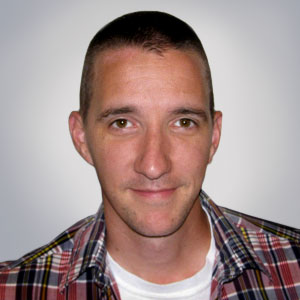 Sean is a web developer and project manager with a background as a children's and family pastor. His work with many different types of people gives him a great perspective on customer needs and how to effectively communicate with a range of users. He specializes in customizing WordPress and other content management systems to provide the functionality and appearance that will effectively communicate your company's marketing messages. He's been at Visual People since 2012.