You're beyond the idea stage and you've decided to make your dream of starting a company into reality. In order to make it succeed — whether in the eyes of your initial customers, your initial investors, or both — you'll need to have a marketing plan and a visible presence online.
Visual People is experienced in working with small and start-up companies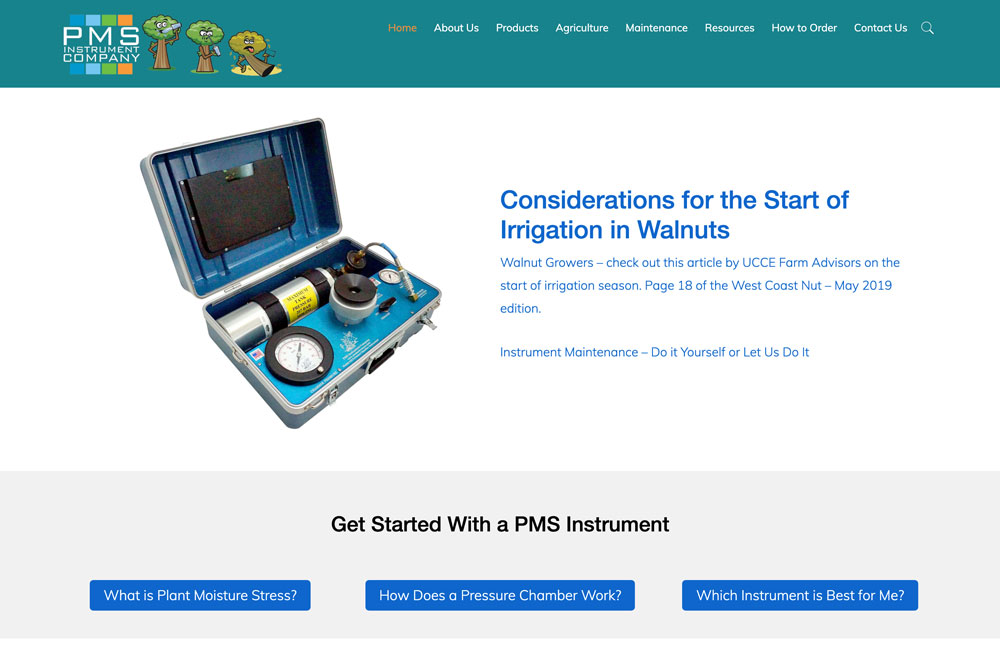 We know that you often need a web presence up and going quickly, and that you don't have a lot of content to start with. We also know that your budget is limited, and you'll likely have to do work in stages. We are an excellent partner for these first stages of your business growth.
One trap that we see many small start-up companies fall into is not having the right content to make their websites look and sound professional. First impressions are important! Even if you're connecting with your customers and investors in person, before they see your website, you can actually damage their perception of you when they visit a shoddy website that's populated with vague text and stock photos (or dimly lit cell phone pics).
Impress the people who visit your website with a content marketing package from Visual People. Just about anyone these days can put together a website, but there's a steep learning curve to getting the ideal content and a well-assembled site that looks great on desktop or mobile, while appealing to your target customer or investor. Visual People has been creating top-notch web content for clients for more than 20 years and we can make your business stand above the rest at this crucial stage in your start-up.
All-Inclusive Startup Site Options
If you're not ready to commit thousands of dollars up front for a custom-designed site, we have options for you. You will know exactly what your costs will be every month and you'll be able to turn to us as you expand. We will provide you with a customized, responsive website that will be attractive on desktop computers, mobile devices of any size, and most importantly, it will be SEO friendly. All of our packages include training if you want it, so you will be able to make changes and updates to your site at any time on your own. If that's not something you have time for, you can always have us create additional pages, create new functionality, install new plugins and more. Because we handle the hosting, too, we'll keep the EVERYTHING up to date for you, you don't have to add the duties of 'webmaster' to your long list of to-do items.
Managed Small Startup
Cloud Business Hosting
WordPress Maintenance
Managed WordPress Security
Daily,Weekly & Monthly Backup Service
1 Hour of Website Development/Updates per Month
Priority Admin Support
Social Media Service Integration
Search Engine Optimization
Domain Name and SSL Security
WordPress Training
Managed Ecommerce Startup
Cloud Business Hosting
WordPress Maintenance
Managed WordPress Security
Daily,Weekly & Monthly Backup Service
1 Hour of Website Development/Updates per Month
Priority Admin Support
1 Hour of Online Marketing Consult
Social Media Service Integration
Search Engine Optimization
Domain Name and SSL Security
WordPress Training
WooCommerce Online E-commerce
Startup (Self-Managed)
Cloud Business Hosting
WordPress Maintenance
Managed WordPress Security
Daily,Weekly & Monthly Backup Service
Priority Admin Support
Social Media Service Integration
Search Engine Optimization
Domain Name and SSL Security